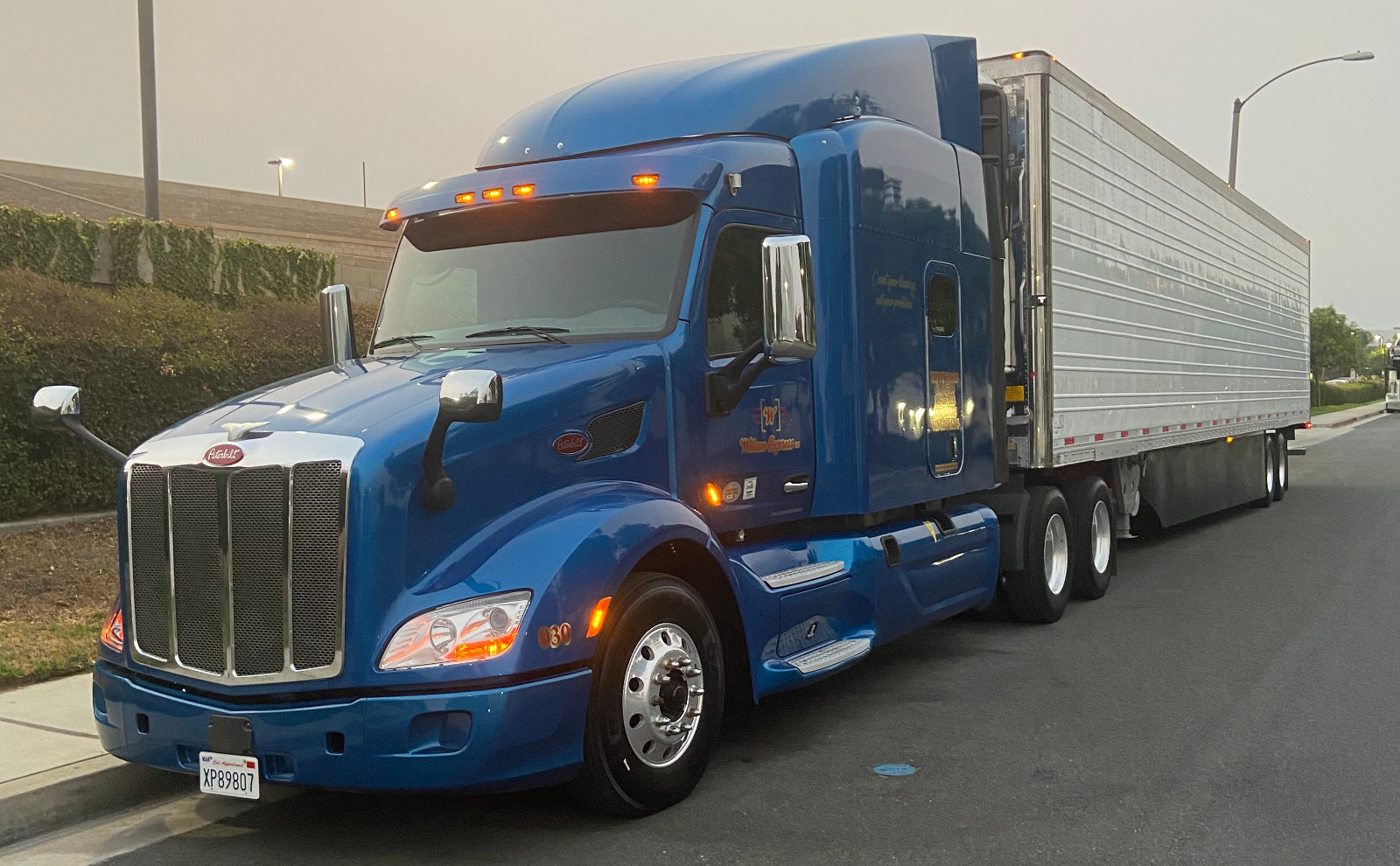 Here at Wilson Express we are dedicated to quality, and committed to doing what's right. Our goal is to provide unmatched superior service, and to also cultivate, positive relationships with our customers, drivers and especially our community.
Wilson Express LLC was started by one man, who envisioned a better life for his children. In this process, hopes are to inspire others to dream and achieve, also to become more charitable, not just monetarily, but by giving time to mentor and understand others.
We would like to create employment, add to the tax base, stimulate our economy, all while recognizing that faith in a higher power is essential.

Trucking Services:
Refrigerated Truck Load
Dry Truck Load
Intermodal
LTL
Emergency just in time delivery (Teams)